How Do I Contact Support?
If you want to speak to customer support, you can contact support via Support Button. Below are further options to get in touch with us:
Web Widget, where you can see the Support Button.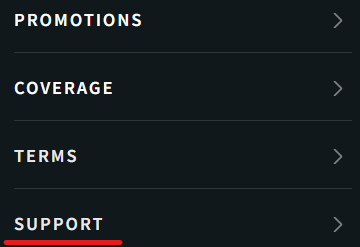 Live chat 9 am - 7 pm AEST on weekdays open late on Friday and Saturday. This can be accessed via Support.

Email support@picklebet.com
We look forward to hearing from you!