How Do I Adjust My Deposit Limit?
You can adjust your deposit limit at any time in PREFERENCES. This feature will prevent you from depositing more than a set amount, over a set period.
To Set A Deposit Limit Follow These Four Steps:
1. Select PREFERENCES from the side menu.
2. Select RESPONSIBLE GAMBLING.
3. Select the Dollar Amount and Limit Period you feel comfortable with.
4. Click the UPDATE LIMITS button.
More information about deposit limits:

Your deposit limit can be increased or decreased at any time.

Your limit period is either daily, weekly, fortnightly, or monthly.


A deposit limit decrease is implemented immediately.


A deposit limit increase requires you to wait 7 days (from the request) to be
implemented. We will notify you via email and in-app notification, once it has taken
effect.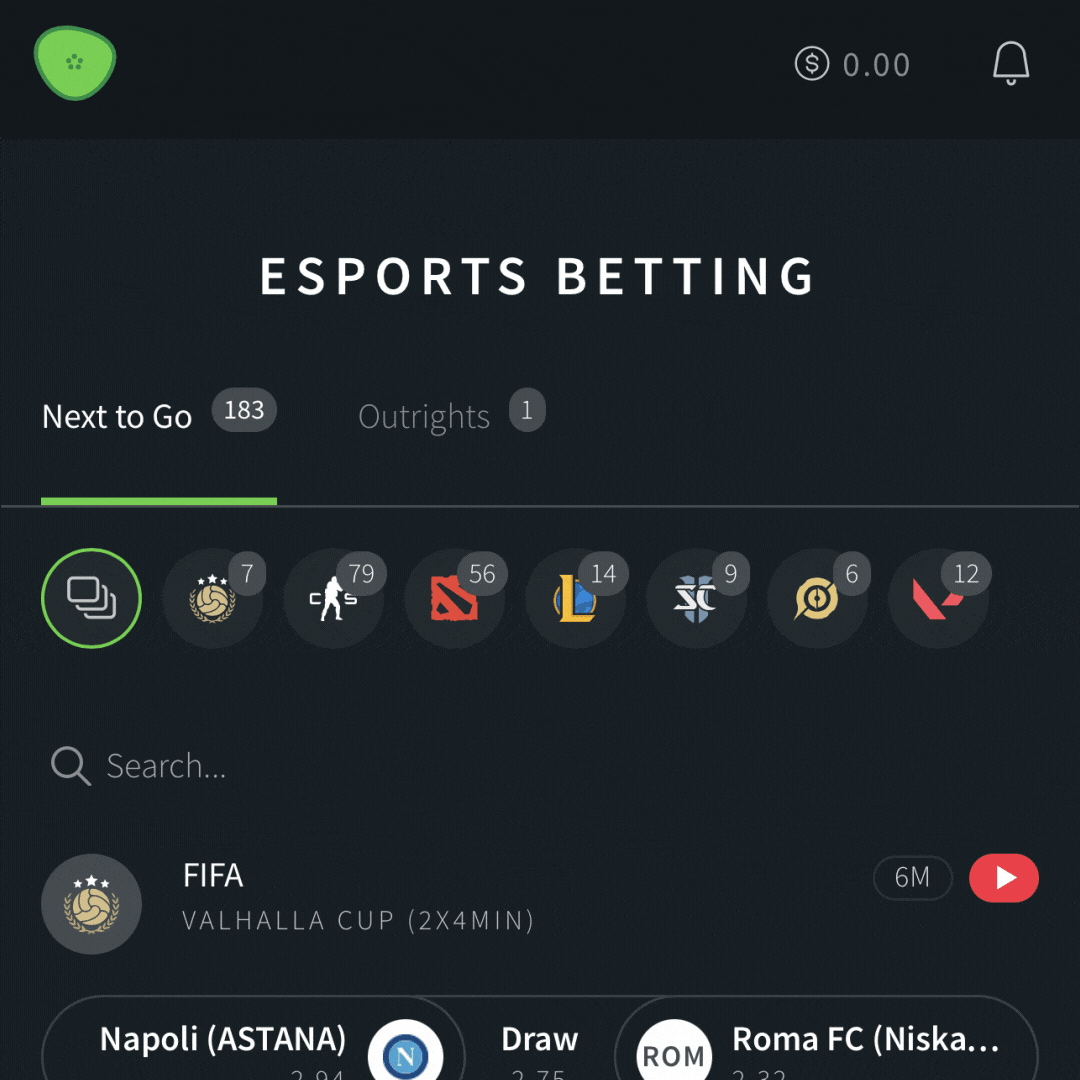 Additionally, you can self-exclude from all Australian interactive wagering services in a single step. This can be done via BetStop - the National Self-Exclusion RegisterTM
For more information you can visit betstop.gov.au or give them a call on 1800 238 786.